Philosophy Camp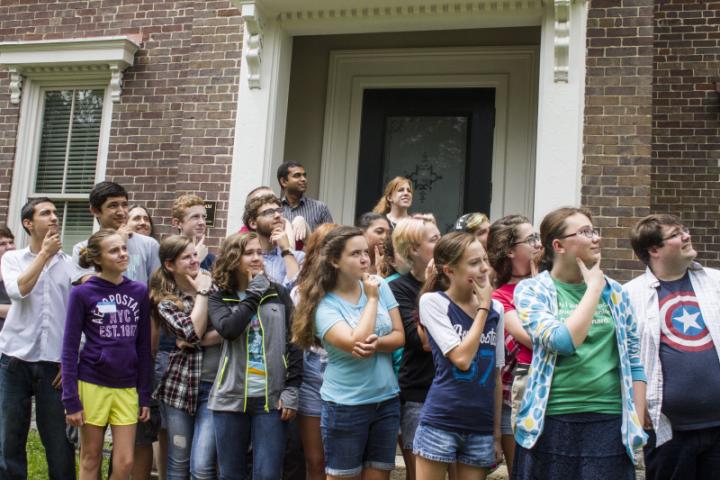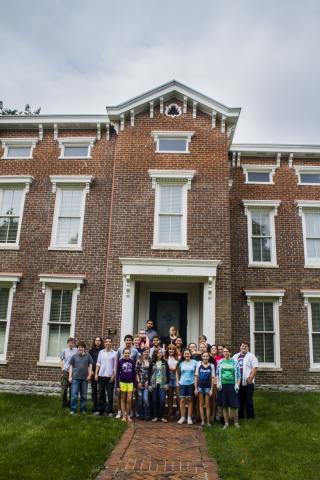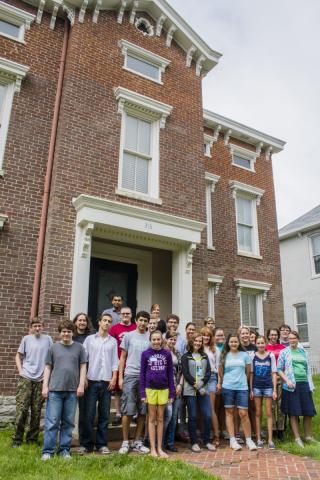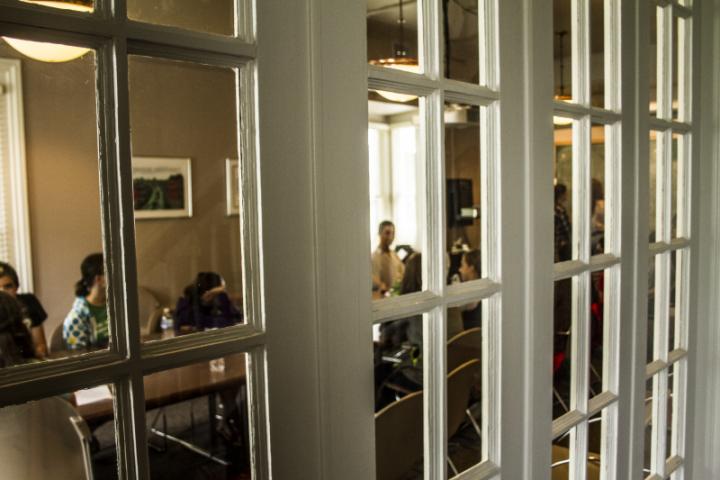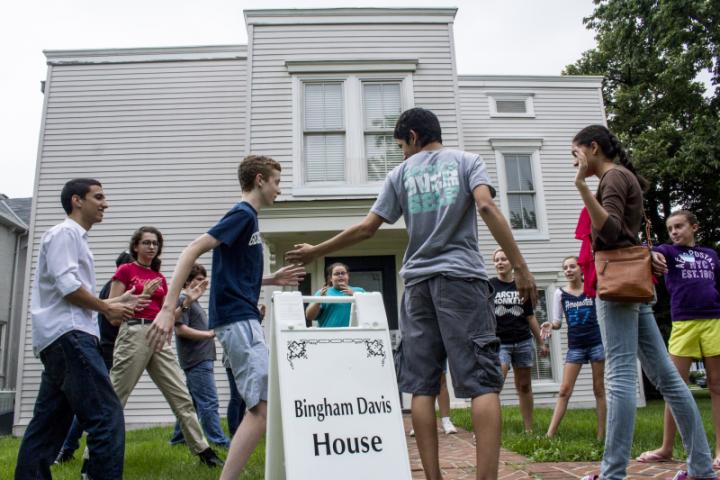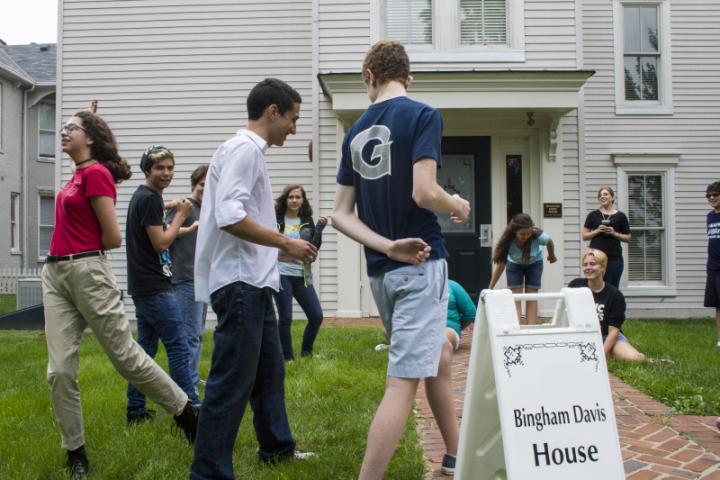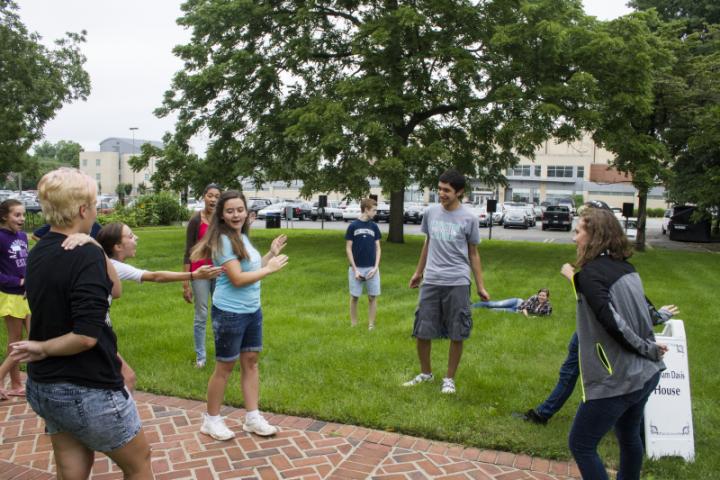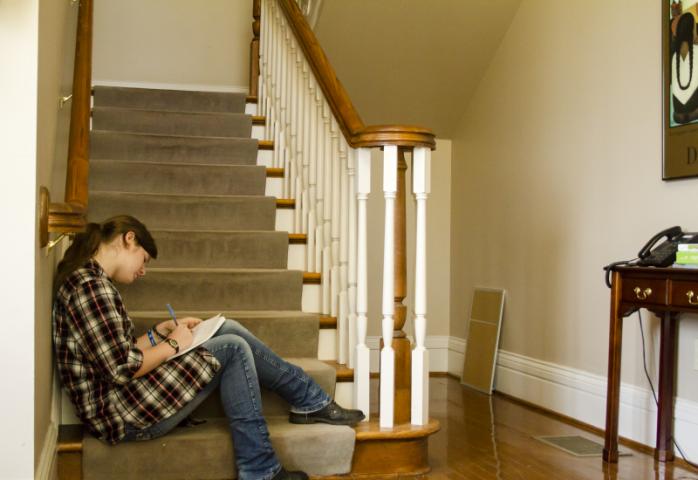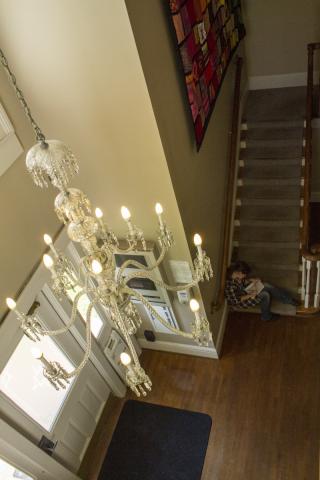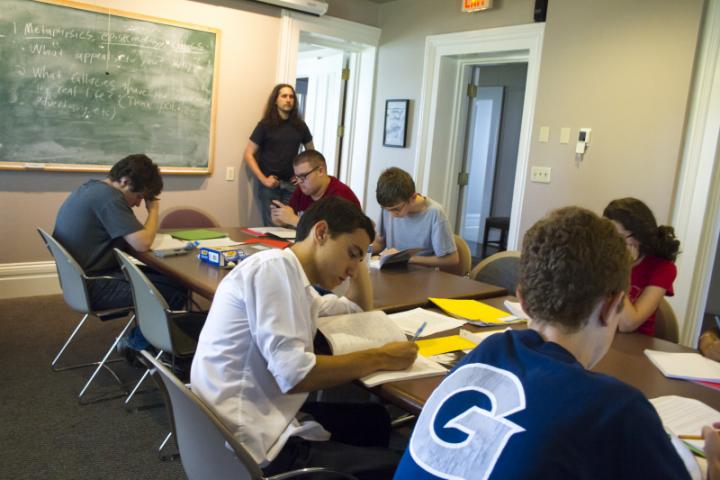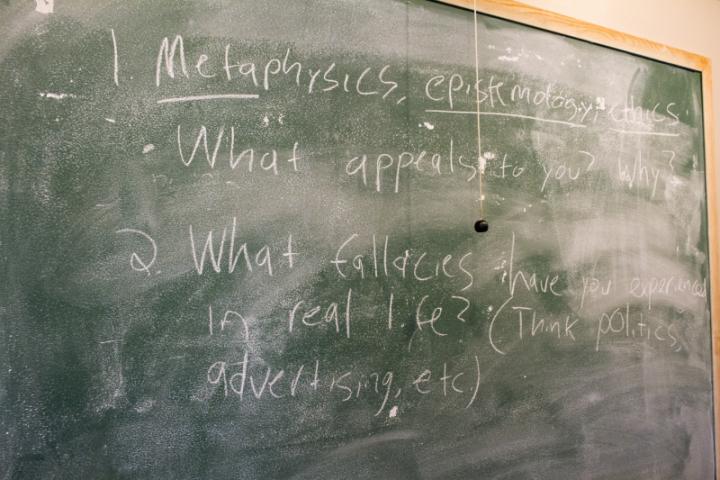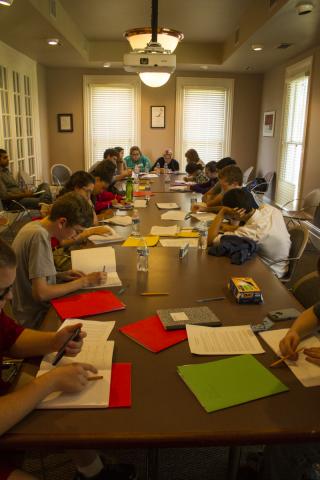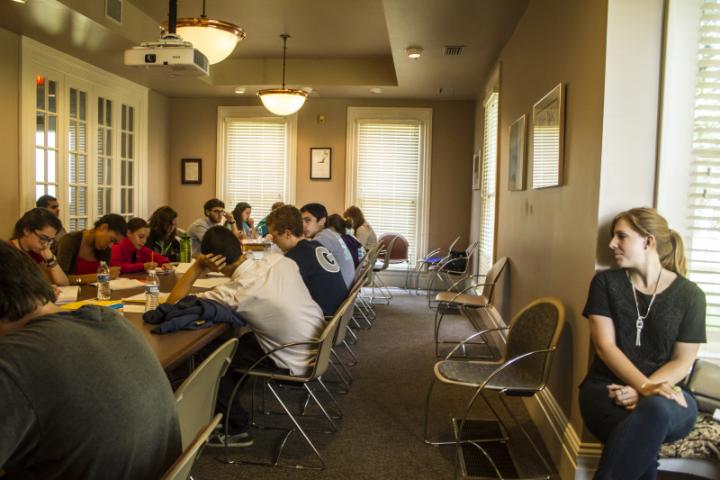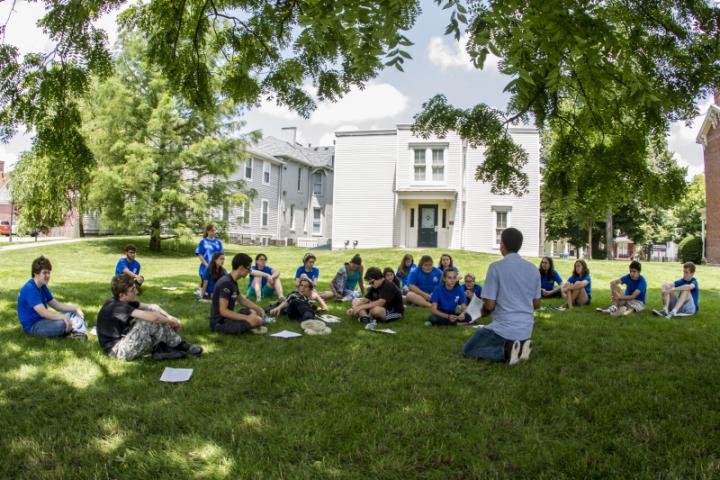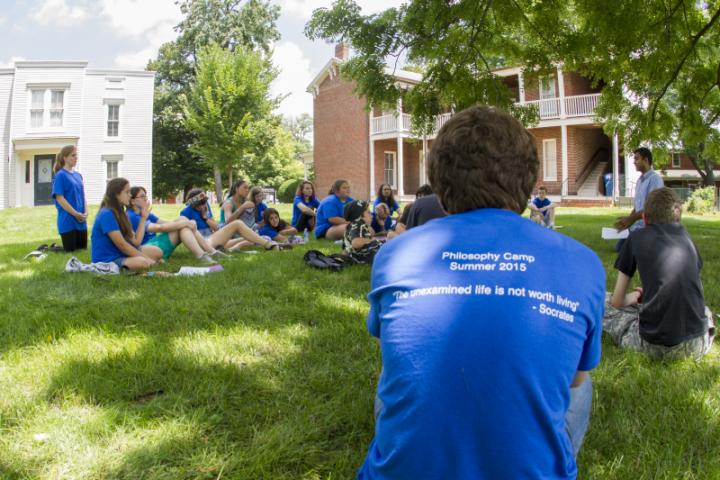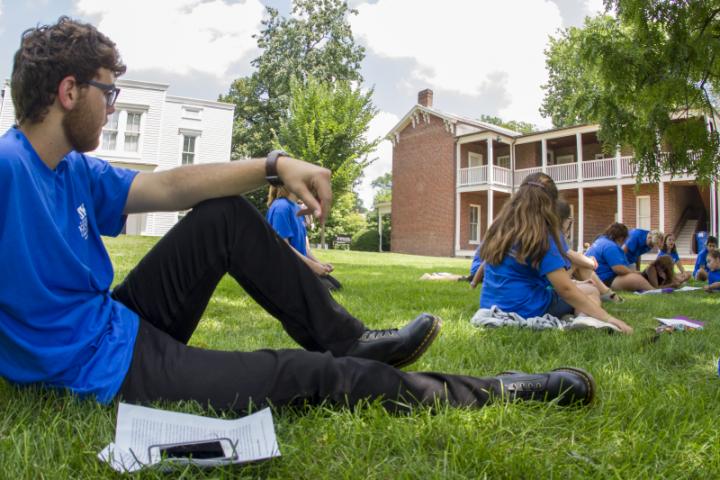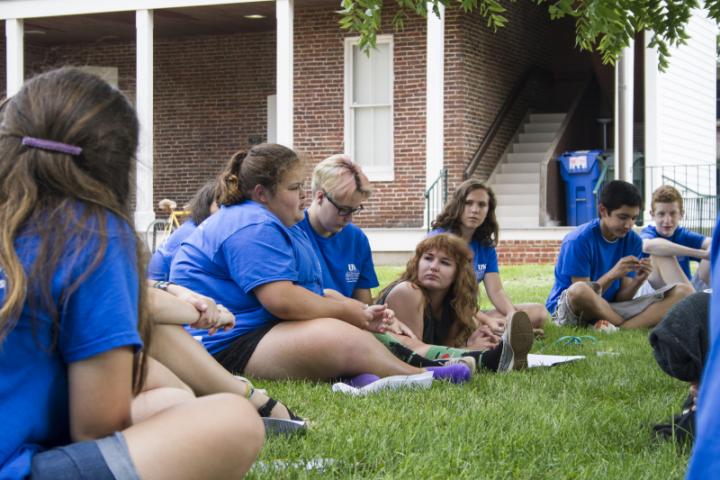 Philosophy is transformative, and in our inaugural year of Philosophy Camp, we introduced 25 students to some of the most influential ideas of Western Philosophy. But they learned so much more than what some old guys thought many years ago!
This camp is the chance to practice thinking and become more logical thinkers and speakers. It is the chance to ask big questions, like 'what are morals?' 'why do we have society?' and 'what is the meaning of life?' We work together to think carefully about important philosophical ideas, both throughout history and in our world today. We expect you to push yourself to understand better your own perspective and those of your peers. Our camp is the perfect place to start for those interested in philosophy, or just want to know more about what philosophy is.
UK's Philosophy Camp is sponsored by the UK philosophy department, and run by UK Ph.D. philosophy graduate students who love philosophy and have a passion for sharing philosophy with others.
Photo by Carlos Gutierrez