PHI 100 (008) - Knowledge & Reality - Fall 2014
Do I exist?  If so, what am I?  And what does it mean to exist or to be?  What is reality?  What is truth?  What does it mean to have meaning?  How can I know what is real or true?  Is knowledge even possible, or are truth and objectivity merely constructs of beings like us?
In this course, we will delve into these sorts of questions and analyze the responses that influential philosophers have offered over the years.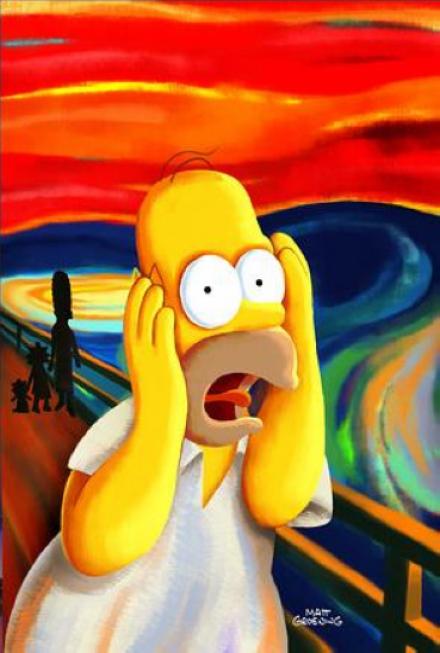 There will be a moderate amount of reading assignments.  If at first the readings seem dense and impenetrable, don't despair.  Students who approach the readings with patience—willing to reread, pause, and reflect—will have the best chance to get it.
By the end of the semester, students are expected to attain, through thoughtful and careful consideration, a practical understanding of the foundations upon which the bulk of current knowledge and reality has been built.  Students who successfully complete this course will be able to articulate well-informed responses of their own to the deep sorts of questions that beings like us are wont to ask from time to time.