Evolution and Creationism in Kentucky Discussed by Expert Eugenie Scott
By Gail Hairston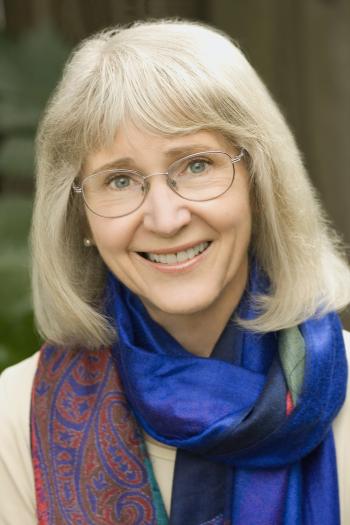 On Wednesday, Sept. 13, Eugenie C. Scott, a nationally recognized physical anthropologist and an expert on evolution and creationism, will deliver the preliminary address for the University of Kentucky College of Arts and Sciences' series "Year of Civics and Citizenship in the 21st Century: Keys to our Common Future."
The title of her lecture is "Evolution and Creationism in Kentucky."
Scott is a former UK professor of physical anthropology and an educator who has been active in opposing the teaching of young earth creationism and intelligent design in schools. She also taught at University of Colorado and California State University system.
Scott's lecture is scheduled for 7-8 p.m., Sept. 13, with extended discussion planned 8-9 p.m., in Room 121 of the Don & Cathy Jacobs Science Building. A reception will be held in the building's atrium at 6:30 p.m.
In the 1920s, many states considered passage of anti-evolution laws. Tennessee's famous 1925 Scopes Trial is the best known of these, but such legislation actually was first proposed in Kentucky. However, Kentucky scientists vigorously protested such laws, and the legislature backed down.  
Anti-evolutionism in Kentucky did not go away after the Scopes Trial, of course, and has manifested itself in many ways. In 1980-81, the Fayette County Public Schools Board of Education was approached by a citizens group promoting the teaching of creation science. The protracted struggle over what should be taught presaged battles to take place in communities all over the nation regarding state department of education policies, and the recent appearance of recreational facilities promoting creationism.  
The college's series "Year of Civics and Citizenship in the 21st Century: Keys to our Common Future" will kick off on Sept. 18 with a full day of lectures and other related events. 
UK is the University for Kentucky. At UK, we are educating more students, treating more patients with complex illnesses and conducting more research and service than at any time in our 150-year history. To read more about the UK story and how you can support continued investment in your university and the Commonwealth, go to: uky.edu/uk4ky. #uk4ky #seeblue