Graduate Student Profiles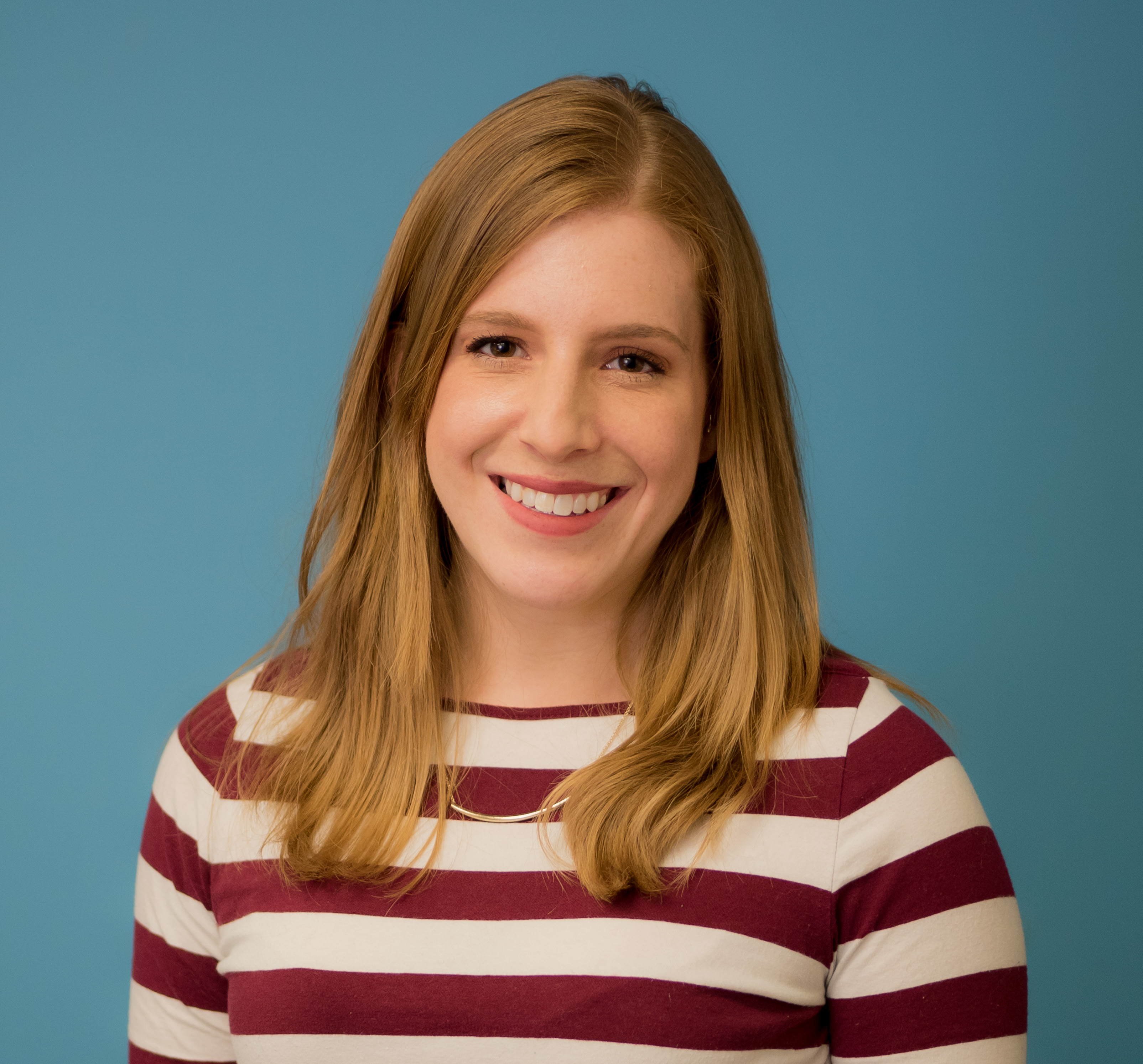 Caroline Buchanan

Caroline Buchanan chose to study philosophy as a grad student after receiving her bachelor's degree in philosophy and government, in order to think critically about her life and about the world around her. Her research focuses on German idealism, mainly Kant and Fichte.

When asked why studying philosophy as an undergraduate student is important Buchanan said, "I think that philosophy can be beneficial to everyone. Everyone does a little philosophy in their quiet moments whether they know it or not. Philosophy helps you understand yourself and helps you be a better citizen. It helps you be a better part of the community."

Buchanan values teaching philosophy because she "enjoys seeing students think about things for the first time and seeing them progress and grow as writers and individuals."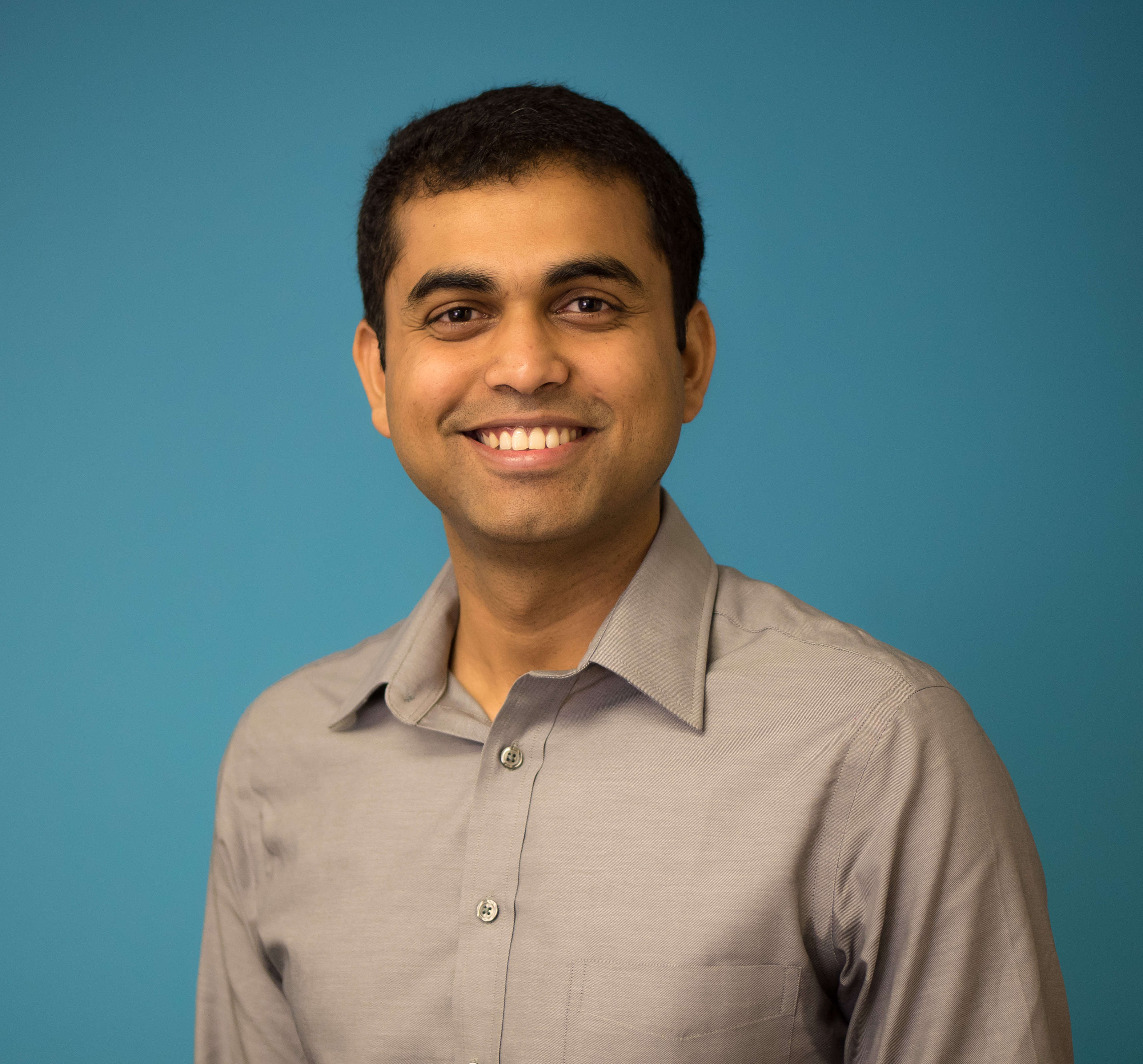 Suraj Chaudhary

Suraj Chaudhary studies philosophy as a graduate student because he thinks philosophy questions everything and doesn't take anything for granted. After receiving his bachelor's degree in English literature and philosophy, Chaudhary pursued a master's degree in philosophy before coming to the University of Kentucky for his PhD. The Department of Philosophy at UK provided him with the opportunity to do research in continental philosophy, especially German philosophy.

Chaudhary thinks undergraduate students should study philosophy because it teaches you to think carefully and deeply even if you do not get a straight-forward answer to the big questions. He says "It is no surprise that philosophy majors score the highest in verbal GRE because what they do during undergrad is read difficult texts and work with complex ideas."

When asked why he enjoys teaching philosophy, Chaudhary said, "I love the fact that the students are able to explore some of the meaningful questions that they would probably never get a chance to talk about elsewhere in their academic life."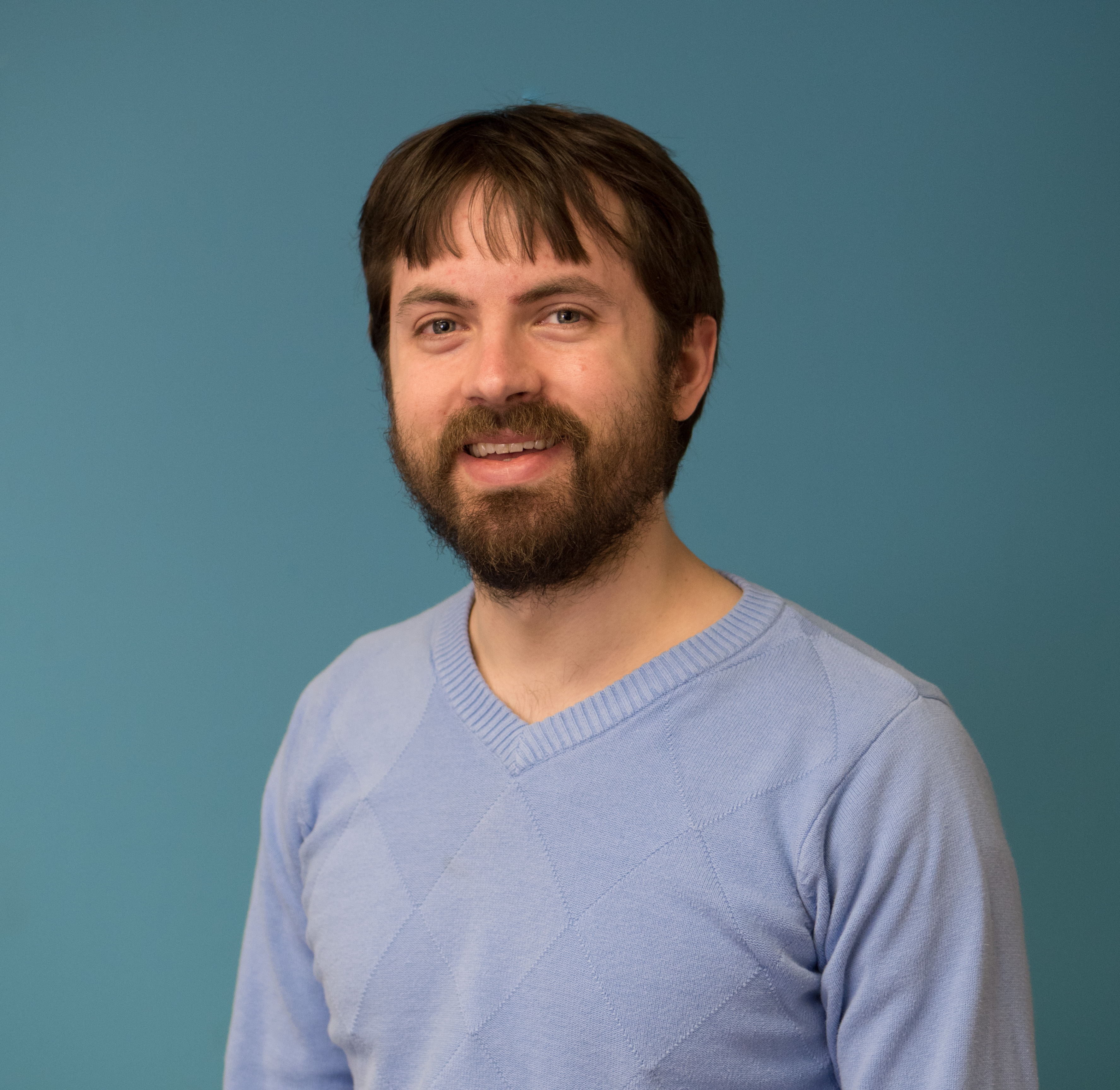 Brian Carlson

Brian Carlson decided to study philosophy as a graduate student after receiving a bachelor's degree in music because he loved the logic behind music theory. Carlson now works specifically with the philosophy of time and philosophy of material objects.

According to Carlson, undergraduates should study philosophy because the philosophical method of questioning everything can be applied in many disciplines. "Having a general questioning perspective of the world is going to make you a much more engaged citizen and I think it will lead you to have a more fulfilled life," said Carlson

Carlson finds teaching philosophy really rewarding because he loves watching students succeed. He mentions "there's a special moment when all of a sudden a student gets the material and understands what it means to study philosophy."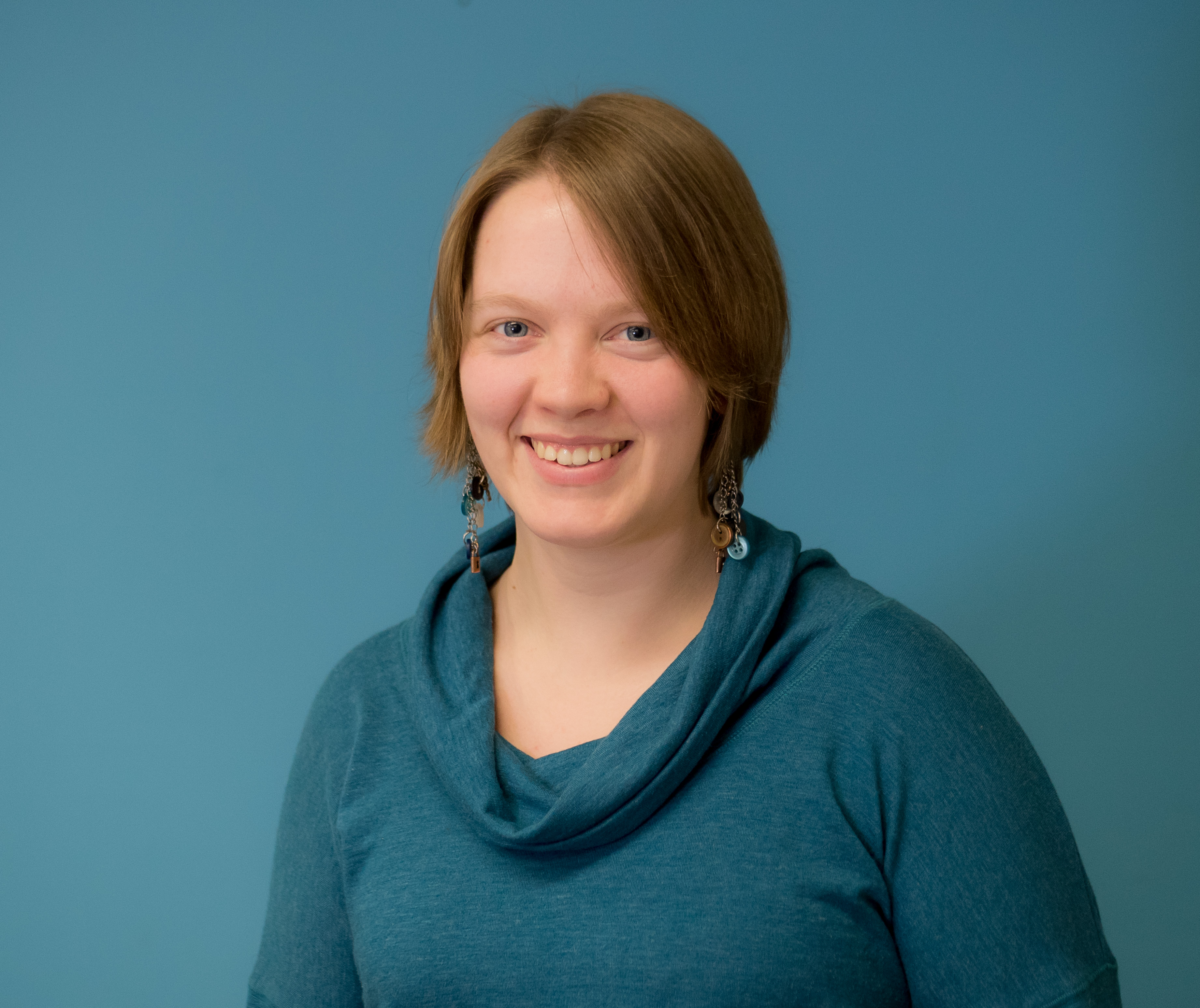 Lila Wakeman

Lila Wakeman chose to study philosophy as a grad student here at UK after receiving two undergraduate degrees in zoology and philosophy because she fell in love with her undergraduate philosophy classes and became passionate about the discipline. Wakeman research involves trying to find ways to use phenomenological, social, and political critiques to address issues in science.

Wakeman believes all undergraduate students can benefit from taking philosophy courses. "This is a time when they should be questioning things. They're leaving home. They have to decide what career path they want to take. So now is the perfect time for them to really be questioning things and thinking critically about what's most important and what they want," she said.

Teaching philosophy to undergraduates is important to Wakeman because of it's ability to make you a more critical human being, a more careful thinker, and a more empathetic person. She stresses that teaching philosophy is "our chance to create a more educated and more critical populous."