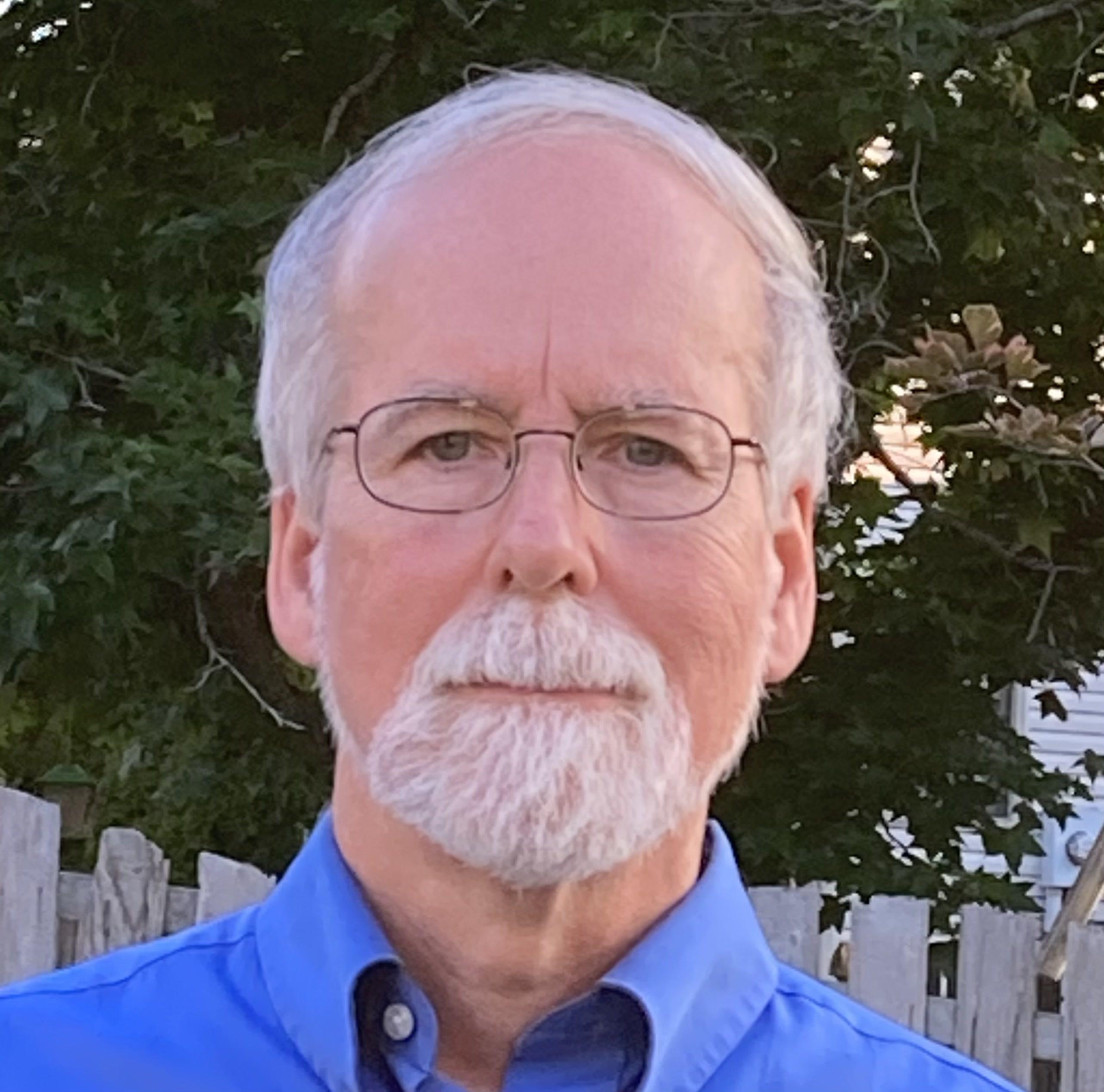 Welcome to the website of the Department of Philosophy at the University of Kentucky.  Our department has long prided itself on its inclusivity and pluralism in research and teaching.  We have strengths in core areas of analytic philosophy, including the philosophy of mind, the philosophy of language, metaphysics, and the philosophy of science, as well as in the existentialist and phenomenological traditions.  Several faculty members are producing cutting-edge work in feminist philosophy and the philosophy of race and are applying insights from the phenomenological tradition to issues of pornography and genocide.  We also have excellent faculty who work in ethics, social and political philosophy, environmental philosophy, philosophy of religion and the philosophy of law.  Finally, a strength of the department has long been and continues to be in the history of philosophy, both ancient and medieval philosophy and early modern and modern philosophy.  We are confident that all our students – at both the undergraduate and graduate level –
can receive a philosophical education that in its breadth and depth rivals that offered by any program in the country.
Please do browse our website, and if you have any questions, feel free to
Contact Me
Acting Department Chair.